2018 Paonia River Festival and Float
June 2, 2018

-

June 3, 2018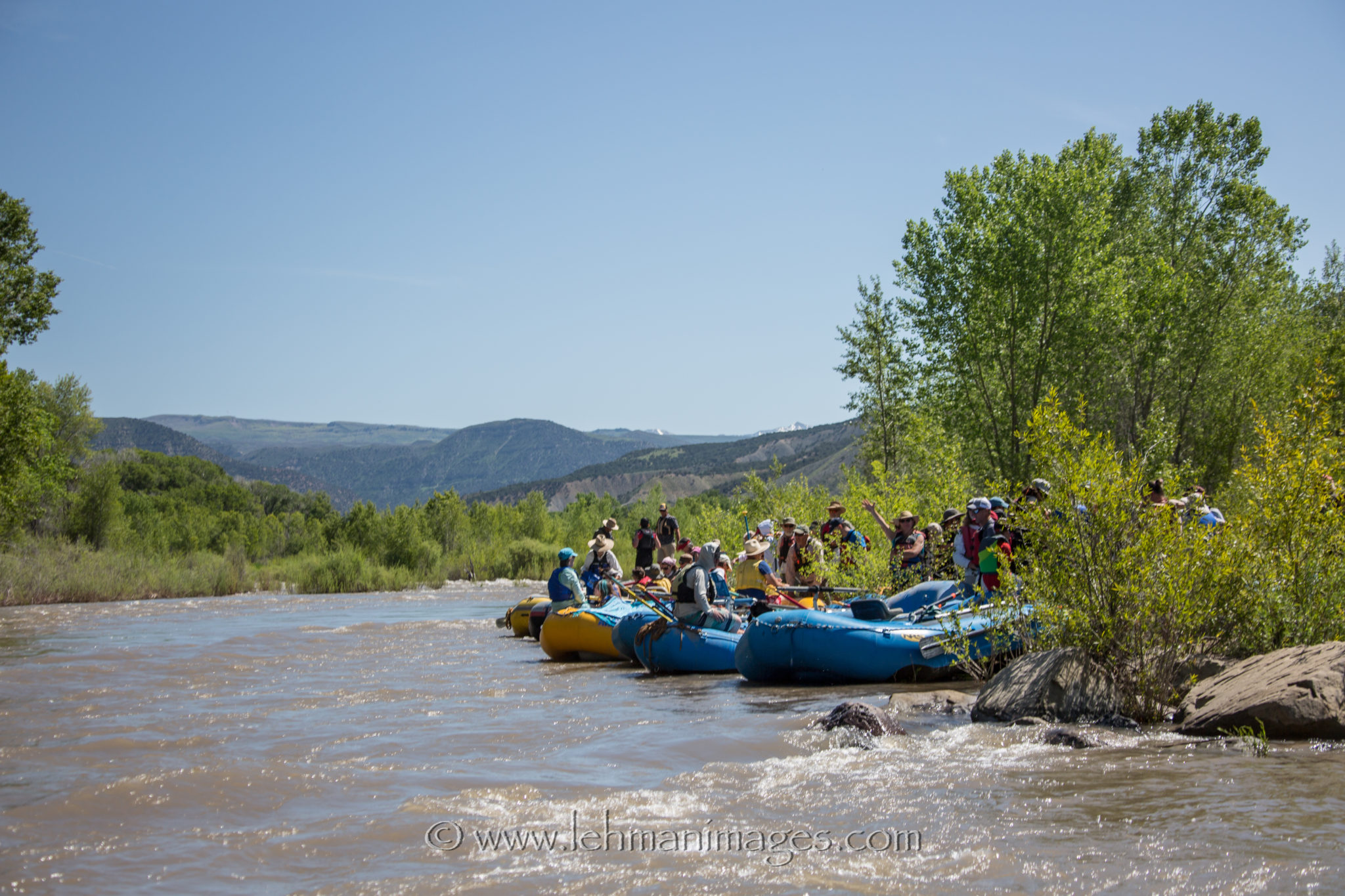 18TH ANNUAL RIVER FESTIVAL – JUNE 2-3, 2018!
Get your PFDs and dancing shoes ready…our Annual River Festival is back with a FULL WEEKEND of fun! Join us on June 2nd at the Paonia River Park for the River Festival featuring live music, family fun, vendors, food & drink, games (including the ever popular fruit toss!), and so much more. Then, join us for a raft on the Gunnison River on June 3rd! Get your float tickets right here!
Looking to lend a hand? We have many ways to get involved! We are also seeking event sponsor and silent auction donations. Email [email protected]  to learn more.
FESTIVAL – SATURDAY JUNE 2, 2018
PAONIA RIVER PARK – 3:00-9:30 PM 
Dust off your dancing shoes, break out the sunscreen, and get ready to party at the 18th Annual River Festival at the Paonia River Park! This event is free and open to the public. Live music, food & drinks, educational tables, kids arts and crafts including mural painting, games (including the ever-popular Fruit Toss!) and so much more!
We are also having a costume contest with prizes! This year's theme is "Birds & Beasts" so come dressed as your favorite endangered or threatened species!
And new this year, we are introducing "All Forked Up" – a build your own craft vessel race! Join us on May 24 (location TBD) for a fun night building your boat out of recycled materials! We'll have kids and adult races with prizes at the River Fest – don't miss out on this crazy, fun race!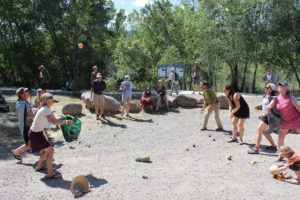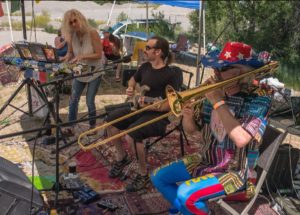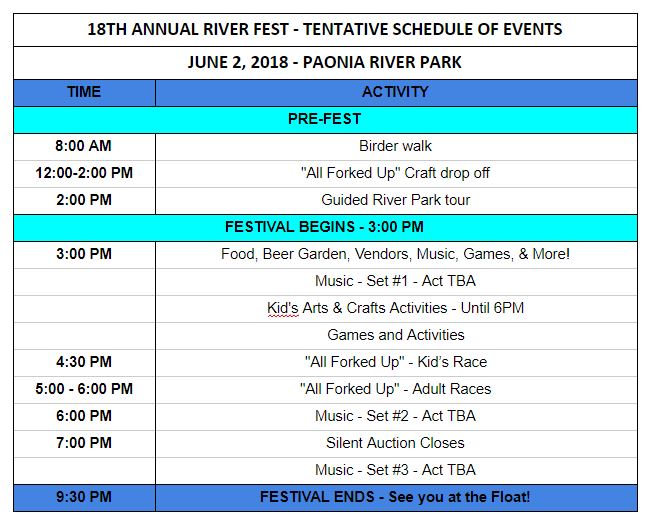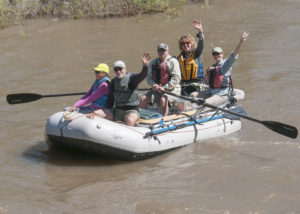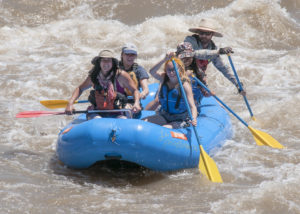 RIVER FLOAT 
JUNE 3 – GUNNISON RIVER AT PLEASURE PARK
Adult Float Ticket: $50
Kids (17 and under): $30 
This ticket includes guided float from Pleasure Park to Drysdale Flats (approx. 4-6 hours) with a stop at Eagle Rock Shelter Archaeological Site, PFD rental, bag lunch from Delicious Orchards, BLM permit fee, and shuttle back to Pleasure Park. It also includes a complimentary beverage at the Festival on June 2! That's a $100+ Value! 
The first boats will launch at 9am. Please arrive at Pleasure Park by 8am to check-in, get your PFD and boat assignment. Parking is limited at Pleasure Park, so please carpool if possible!